I can't get enough of the exploits of Anonymous and LulzSec. They've been around for a long time now, but over the course of the past few years they've truly come to into their own, and have become impossible to ignore.
Anonymous began on the message boards of 4chan, with no agenda of any sort other than looking for laughs, or LULZ. Over time, they've evolved, and their actions have started to have enormous political and cultural significance. They've stood up for the disenfranchised, the repressed, and have embraced the Occupy movement.
It's tremendously entertaining and empowering to see this leaderless group of unknown, often young hackers spitting in the face of authority, and unearthing secrets that the government and corporations have been trying very hard to keep from us.
A documentary about Anonymous, "We are Legion" debuted at SXSW last week, and I absolutely can't wait to see it. Looks like it's going to be amazing. Check out the trailer, and a few scenes below.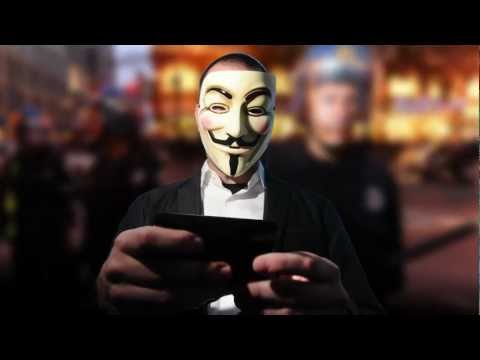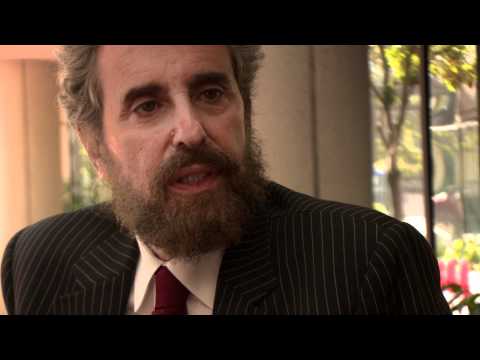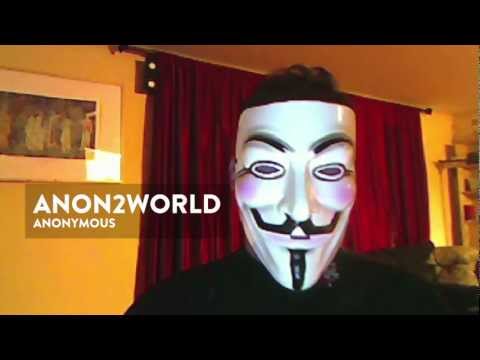 Related posts